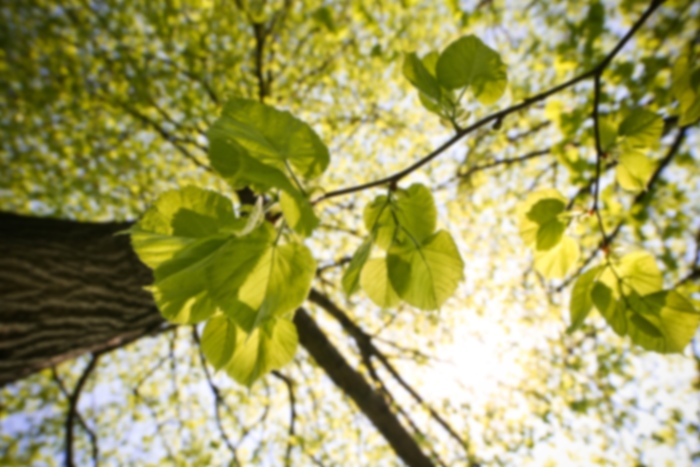 Mikko P Tauriainen,
MD
Thoracic and Cardiac Surgery
Mikko Peter Tauriainen, MD, is board certified by the American Board of Surgery and the American Board of Thoracic Surgery in addition to holding specialty certificates in General Surgery and Cardiac Surgery by the Royal College of Physicians and Surgeons of Canada.
Dr. Tauriainen obtained his medical degree in 1990 and completed a Surgical Internship at the University of Toronto. He then completed a General Surgery residency at the University of Manitoba. This was followed by a residency in Thoracic Surgery at the University of Texas Southwestern Medical Center which was completed in 1999.
Since then Dr Tauriainen has been in both private and hospital based practice in Wichita Falls and Plano, Texas, prior to relocating to Arlington, Texas. In addition to a busy clinical practice, Dr Tauriainen has been involved in leadership roles including Department chair and vice chair at several hospitals and has served on a hospital board. Dr Tauriainen has been named one of Collin County's Best Doctors by D Magazine in 2016, 2017 and 2018.
Care Philosophy
Provide the best possible care specifically tailored to each patient utilizing medical management, percutaneous access, minimally invasive and open surgery as indicated for each individual case.

Dr. Tauriainen's professional associations include:
• Fellow of American College of Surgeons
• Fellow Royal College of Physicians and Surgeons of Canada
• Fellow American College of Cardiology
• American Medical Association

Accepts most insurance. Contact your insurance provider for coverage information
Aneurysm Repair Open and Endovascular
Aortic Valve Replacement
Aorto Femoral Bypass
ASD Closure
Cardiac Tumor Resection
Carotid Endarterectomy
Chest Wall Reconstruction/Rib Plating
Coronary Artery Bypass on Pump and off Pump
Femoral Popliteal Bypass
Lung Decortication
Lung Resection
Mediastinal Node Resection
Mitral Valve Replacement and Repair
Robotic Lung and Mediastinal Surgery
Surgical Maze Procedure
Thymectomy
Tricuspid Valve Replacement and Repair
Accepts most insurance. Contact your insurance provider for coverage information
Aneurysm Repair Open and Endovascular
Aortic Valve Replacement
Aorto Femoral Bypass
ASD Closure
Cardiac Tumor Resection
Carotid Endarterectomy
Chest Wall Reconstruction/Rib Plating
Coronary Artery Bypass on Pump and off Pump
Femoral Popliteal Bypass
Lung Decortication
Lung Resection
Mediastinal Node Resection
Mitral Valve Replacement and Repair
Robotic Lung and Mediastinal Surgery
Surgical Maze Procedure
Thymectomy
Tricuspid Valve Replacement and Repair